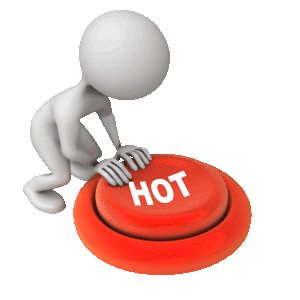 Check Out Our Hot Deals and Pre-Owned Inventory
Webber Guitars is located in North Vancouver, British Columbia, Canada.
​
It's here, in a small but efficient shop, that David Webber builds some of the finest acoustic guitars available anywhere.
​
David builds precise, consistently reliable and outstanding Acoustic Guitars and prefers to rely on the natural beauty of wood and employs natural materials whenever possible.