Motto:
"… seeking that holy grail of acoustic tone, I put a piece of my life into every instrument I build ..."
Roman Zajicek, Luthier
The Guitar Lair is very proud to be the only Authourized Dealer for Rozawood Stringed Instruments in the entire Region.
From The Czech Republic comes a piece of Eastern European stringed instrument history that many musicians, the world over, recognize as pure artistic and aural pieces of work.
Roman Zajicek of Rozawood, builds oustanding stringed instruments including Guitars, Mandolins, Mandocellos, Resophonic and Specialty Guitars.
Here at The Guitar Lair, we have stocked up our showroom with some of the best sounding, most aesthetically stunning and appealing acoustic instruments Roman has recently built.
Come in and see, feel, hear. They speak and sing for themselves.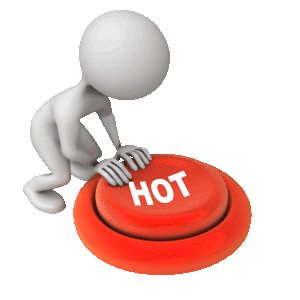 Check Out Our Hot Deals and Pre-Owned Inventory
Rozawood Guitars In Stock