Playing music is a joy, there is a special relationship a musician has with their instrument. I love my role in this. Among my favorite things in life is to hear great music played on something I was able to create.
Brent McElroy
# 110
Standard model
Indonesian Rosewood/Bearclaw Sitka Spruce.
# 99
Standard model (Generation 2)
Celebes Ebony/Italian Spruce.
# 112
Original Series 000 model
Macassar Ebony/Adirondack (Red) Spruce.
# 52
Original Series, 000 model
Redwood top, Claro Walnut back & sides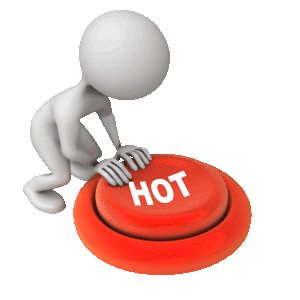 Check Out Our Hot Deals and Pre-Owned Inventory