Since 2004 Maestro has been providing instruments to discerning players that are very particular about playability, tone and craftsmanship.
​
Owner and Master Luthier "Hozen" spearheads a small yet highly experienced team of luthiers, ensuring each Maestro instrument is built to its fullest potential.
Each Maestro instrument is handcrafted using only the finest wood and components through age-proven techniques.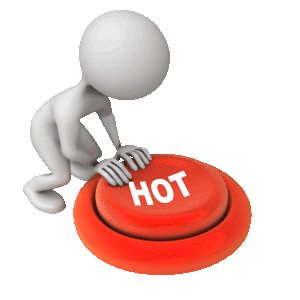 Check Out Our Hot Deals and Pre-Owned Inventory
Victoria "OM" Model Adirondack Spruce / Brazilian Rosewood
Raffles "SJ" Model Alpine Moon Spruce / Cocobolo
Raffles "SJ" Model Pacific Redwood / Mango
Rosetta "SD" Model Swiss Moon Spruce / Wenge
Temasek "Parlour" Model German Spruce / Indian Rosewood
Vera "OO" Model Adirondack Spruce / Madagascar Rosewood
Victoria "OM" Model Western Red Cedar / Hawaiian Koa
Singa "Medium Jumbo" Model
Premium "Bear Claw" Alpine Moon Spruce / Premium Wenge
Rosetta "Dreadnought" Cutaway Model
Adirondack Spruce / Premium Indian Rosewood
LR Baggs Anthem Pickup
Raffles-12 "SJ" Cutaway Model 12 String
Sitka Spruce / Indian Rosewood
Raffles "SJ" Model Sitka Spruce / Madagascar Rosewood Florentine Cutaway, Soundport, LR Baggs Anthem Pickup
(Pre-Owned & Loved)