Life is a journey, and so is your music. At least, that's what the good folks at Journey Instruments believe.
Passionate about bringing on-the-go musicians quality instruments that take the stress and trouble out of traveling, Journey Instruments know first hand that smooth and stress-free travel makes for the best musical journey – whether on the stage, in a garage, on the road, or around a campfire.
Brought to life with the help of American and European designers and engineers in cooperation with road warrior musicians to test and evaluate their guitars, Journey is able to build innovative instruments based on musical performance, ergonomics, and durability combined with great traveling characteristics.
Check Out these video links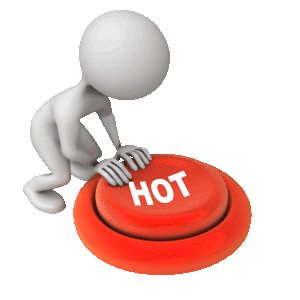 Check Out Our Hot Deals and Pre-Owned Inventory