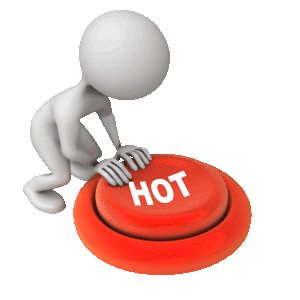 Check Out Our Hot Deals and Pre-Owned Inventory
What makes a Huss & Dalton guitar so unique?
Tops on all models are braced with Red Spruce and it is one of the contributing factors that makes their instruments sound rich and full.

Since 2004, they have been using the same supply of Red Spruce that was harvested from the beautiful hills of Mt. Rogers located in Southwest Virginia.
​
Mt. Rogers is the highest point in the state of Virgina with a summit elevation of 5,729 feet.
Picea rubens (red spruce) is a species of Spruce native to Eastern North America.
It's growth area ranges from Eastern Quebec, to Nova Scotia in Canada, and from New England, south in the Adirondack Mountains and Appalachians, to Western North Carolina, in USA.
Meet Jeff Huss and Mark Dalton.
​
Keeping tradition as well as technology in mind, Huss & Dalton build both Traditioal Flat Top Guitars as well as a more modern Arched Top design.
​
The resultng Craftsmanship is an oustanding line of fabulous Guitars.
​
The Guitar Lair is very proud to be working in conjunction with Huss and Dalton Guitars and to be offering these wonderful instruments to you.
​
We have chosen some of the best models for our inventory. You will not be dissapointed with your choice of any Huss & Dalton Guitar.
We stake our reputation on that!