G.Wood Guitars are Hand Built in South Korea.
They are excellent instruments made of quality Soundboards and Tonewoods.
Once you hold and play these guitars, you get an immediate appreciation for their quality and affordability.
Take advantage of these instruments while they are still new to the market in Malaysia.
Standard Models and Custom Build orders available.
Check the prices and compare.
Truely fantastic value and craftsmanship.
The Guitar Lair has a large selection in stock.
Exotic Tonewoods Available In The Custom Shop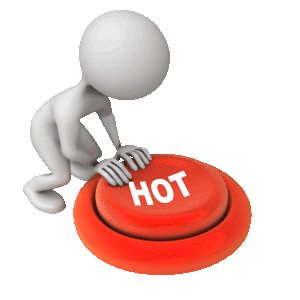 Check Out Our Hot Deals and Pre-Owned Inventory