Froggy Bottom.....
The Holy Grail of Guitars
Michael Millard, Founder and Luthier at Froggy Bottom Guitars, brings a unique perspective and set of skills to the task of building superb instruments.
In 1970 Froggy Bottom Guitars was born when Michael built his first Froggy Bottom Guitar in his apartment on New York City's Lower East Side. He bent the guitar's sides on the 'hot pipe' – a heat riser in his kitchen.
Nowadays, Froggy Bottom Guitars celebrates over forty years of building Guitars and in that time have completed thousands of different guitars, with each instrument being crafted specifically for a client or player.
Froggy Bottom Guitars are custom built for individual players or made to order for a select group of Dealers...
The Guitar Lair is proud to be one of those select Dealers.
Froggy Bottom's mission remains that of building instruments capable of responding to and exceeding the functional needs and desires of individual players, and to provide guitars that spur the imagination and music of their owners.
Presently in Stock & Available
Model F-14 Deluxe with Florentine Cutaway.
Adirondack Spruce paired with Indian Rosewood.
CLICK any Photo below for Specifications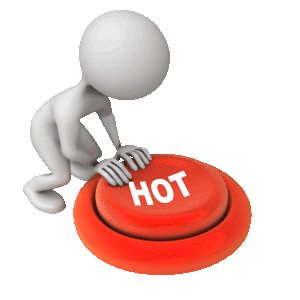 Check Out Our Hot Deals and Pre-Owned Inventory