Dehradun Guitar Company builds world-class custom instruments in the foothills of the Himalayas.
People ask, "Why India?" If you're able to read this, you probably grew up with privileges and opportunities that most people in this world could only dream of. It gets you thinking about how you can invest your resources where the needs are greatest. That's how we landed here.
When you play a Dehradun Guitar, you're empowering artisans in north India. And they're not just artisans, they're survivors. If you had a chance to meet our builders and talk with them, you would know that fact.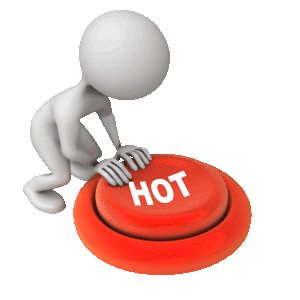 Check Out Our Hot Deals and Pre-Owned Inventory