Bill Collings started building Guitars back as early 1970 and since then has built a reputation for building world class and outstanding instruments.
Collings Guitars offers an extensive array of different body and appointment styles in Acoustic Guitars, Electric Guitars, and Mandolins.
There is a wide range of quality instruments for you to choose from.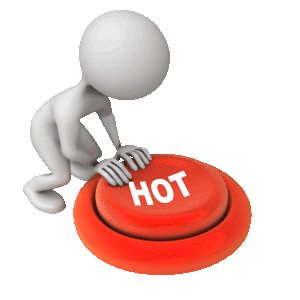 Check Out Our Hot Deals and Pre-Owned Inventory