Cole Clark steel string acoustic guitars are the only main stream Acoustic Guitar Company to use a Spanish heel or integral neck construction. Cole Clark also has an internally carved top and back.
The Cole Clark patented pickup system is the most acoustic sounding pickup available to date. The sound reproduction far exceeds any other system.
Aimed at finding a more natural tone when amplified and eliminating piezo 'quack' Cole Clark uses a 3-Way combination of 6 loaded piezos under the saddle for bottom end, a face sensor that can be blended in to hear frequencies in the mid to high range and a condenser microphone shelved to hear only extreme highs.
Cole Clark guitars are built using All Solid Timber and Tonewoods which are mostly native Australian Naturally Grown (ANG).
The Tonewoods are largely sustainable and ANG Species used include Bunya, Blackwood, Queensland Maple, Huon Pine, Black Bean, etc .
Other Species also featured are Australian grown timbers with Origins from other continents, like Redwood, African Mahogany, as well as using some traditional imported woods like Western Red Cedar, Californian Redwood, Spruce, Maple and Rosewood.
What makes a Cole Clark Guitar so unique?
By combining classical construction with innovative design and manufacturing techniques, Cole Clark is able to produce a Lighter, Stronger, Very Unique Guitar with a Naturally Amplified Sound.
Cole Clark Guitars are made different to sound different.
Models Presently in Stock & Available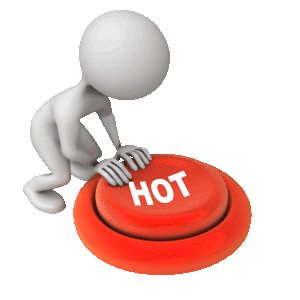 Check Out Our Hot Deals and Pre-Owned Inventory
Three Key Elements That Make Cole Clark Guitars Great