Dana Bourgeois builds some of the finest Guitars available and it is no wonder that they are are cherished by many professional and amateur musicians around the world.
​
Well known internationally for their tonal excellence, meticulous craftsmanship, and top-notch materials, Bourgeois Guitars have played an important and prominent role in the American and International Steel-String Guitar culture.
For more than two decades, Dana Bourgeois has helped shape acoustic music's recent rise in popularity Internationally.
​
The Guitar Lair is proud to be Malaysia's Exclusive Dealer of Fine Bourgeois Guitars.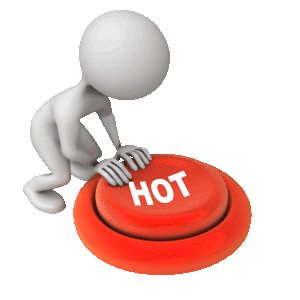 Check Out Our Hot Deals and Pre-Owned Inventory